Energia Family Business Awards
The family business truly is the backbone of the Irish economy, from small home grown businesses to established and international family run businesses. So, let's celebrate the generations that work together, acknowledge the commitment of families to their work and look to the future with the next generation of thought leaders and entrepreneurs as they reshape the business landscape. 2020 sees those businesses with family at their heart rewarded and awarded in the second Energia Family Business Awards.
The 2020 Energia Family Business Awards Ceremony have been postponed click here for full update.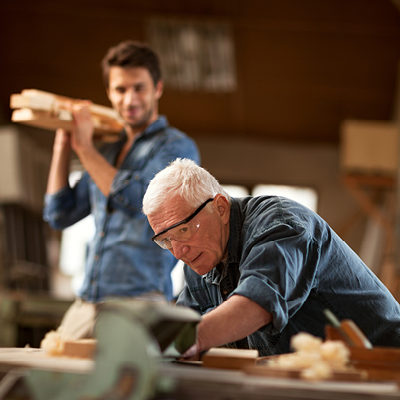 CATEGORIES
Each of the 18 categories recognises the outstanding achievements of family owned businesses in Ireland throughout all sectors and industries. Whether a dynamic start-up, a thriving SME or one of the country's large firms, there is a category to highlight and reward the success of all.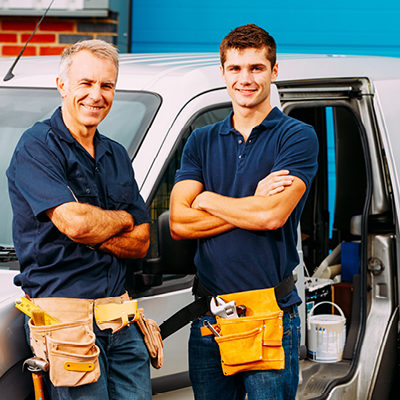 JUDGING
A panel of judges is formed from influential industry experts in their field and who demonstrate exceptional leadership ability and vision. In evaluating the entries, our judging panel utilise a comprehensive, points-based scoring system dictated by the criteria for that particular category.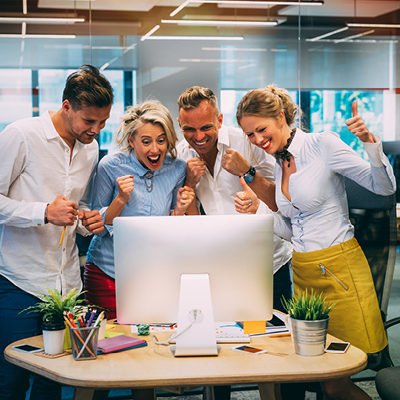 Sponsors
Interested in Sponsoring the Irish Family Business Awards 2020? Sponsorship allows you to significantly increase your visibility and reinforce your brand image in front of key decision makers within the industry. There are many sponsorship opportunities available.
Follow us on Social Media
Share this content
Keep up to date by joining our Newsletter