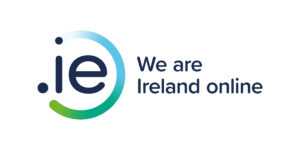 This award recognises a family business in the technology sector that can demonstrate a sustained commitment to providing cutting-edge products or services, insightful solutions and innovative strategies to its customers.
The criteria which the judging panel will consider include the following:
Demonstrates originality and innovation in the product/service offering
Benefits generated by the product or service offering for their clients/customers
Results of collaborative work undertaken with other businesses
Evidence of investment in staff development through skills and learning
Driving the next generation of technological growth
Evidence of achievements
Evidence of quality marks received to date
This category is open to micro, small, medium and large companies. Judging will be assessed in the context of the size and resources of the business.