Welcome to the 2023 Family Business Awards
The Irish have long embraced and will continue to support family businesses in Ireland because they believe that all business is personal. On our small island, where everyone is just a schoolmate or relative away from knowing each other, relationships are considered a precious commodity. We value the familiarity and trust that comes from dealing with a family-run enterprise.
As the great Irish writer Oscar Wilde once said, "A good friend will always stab you in the front." This quote encapsulates the Irish mindset of preferring transparent, personal connections in business, reinforcing our historical and enduring support for family-owned ventures.
Are you a Family Business ?
A Family business, as the name suggests, is the business which is actively owned, operated or managed by two or more members of the single-family. Here, members may be related by blood, marriage or adoption where that single-family owns majority percentage of ownership.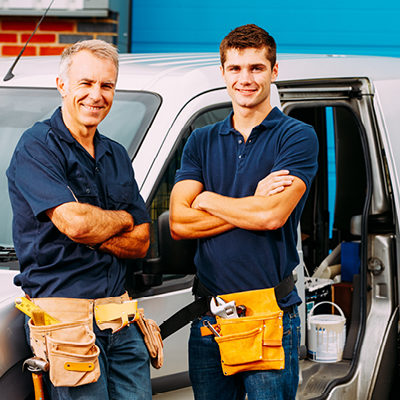 JUDGING
A panel of judges is formed from influential industry experts in their field and who demonstrate exceptional leadership ability and vision. In evaluating the entries, our judging panel utilise a comprehensive, points-based scoring system dictated by the criteria for that particular category.
Thanks to our Sponsors
If you would like to engage with this audience through partnership contact Diarmaid Lennon
This year's Family Business Award takes place at The Mansion House on the 3rd November, lunch time.
Save the date !
Follow us on Social Media
Share this content
Keep up to date by joining our Newsletter